REGISTRATION IS NOW OPEN
Flourish is a three day conference in Ocean Shores, Washington designed to help you get away from your normal everyday life, connect with other women and flourish to be the disciple maker and leader Jesus has called you to be.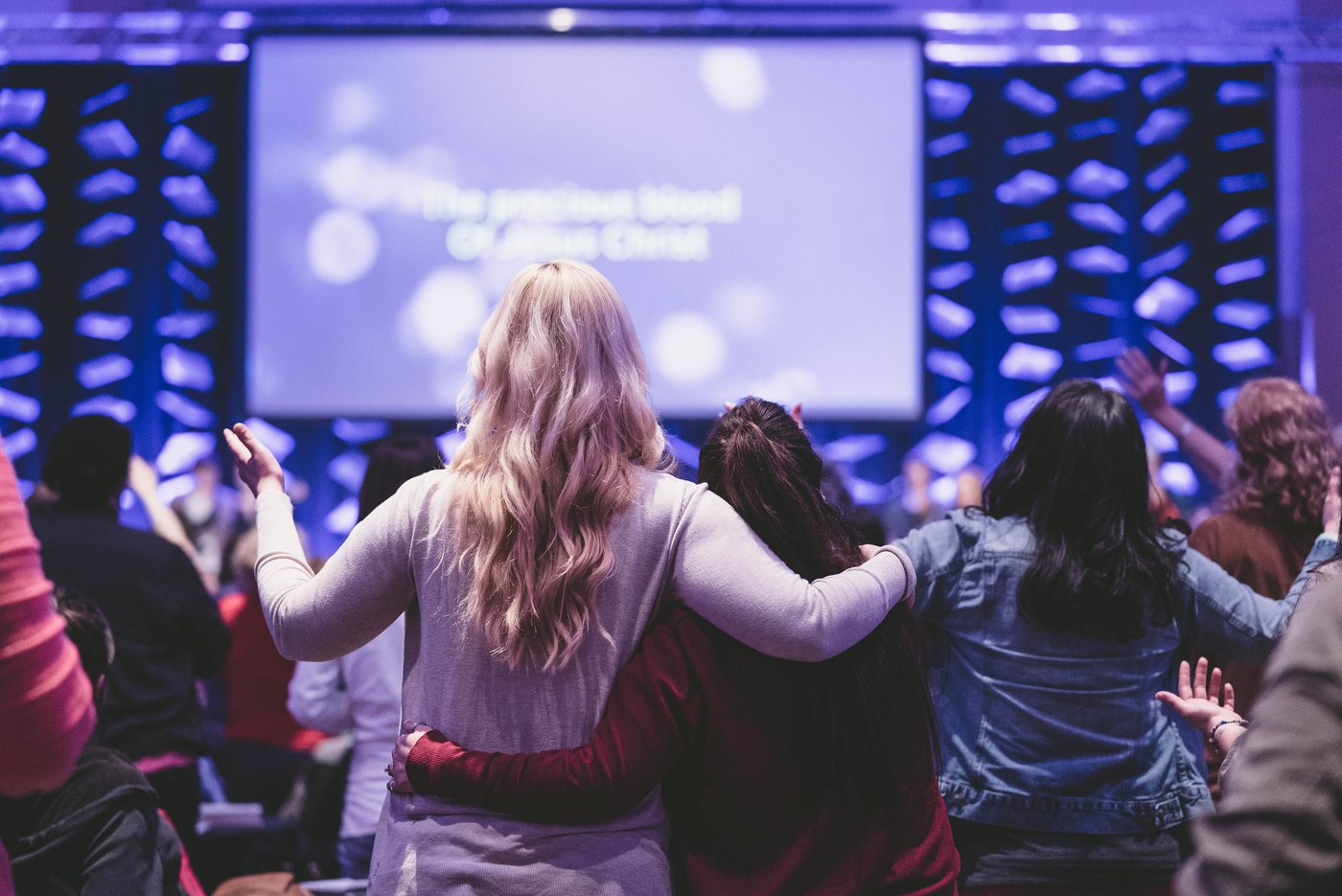 The Details
DETAILS:
May 17-19
Location: Ocean Shores Convention Center (Ocean Shores, WA)
Cost: $139
Speakers: Vanessa Hunt & Fawn Cobler
Speaker: Vanessa Hunt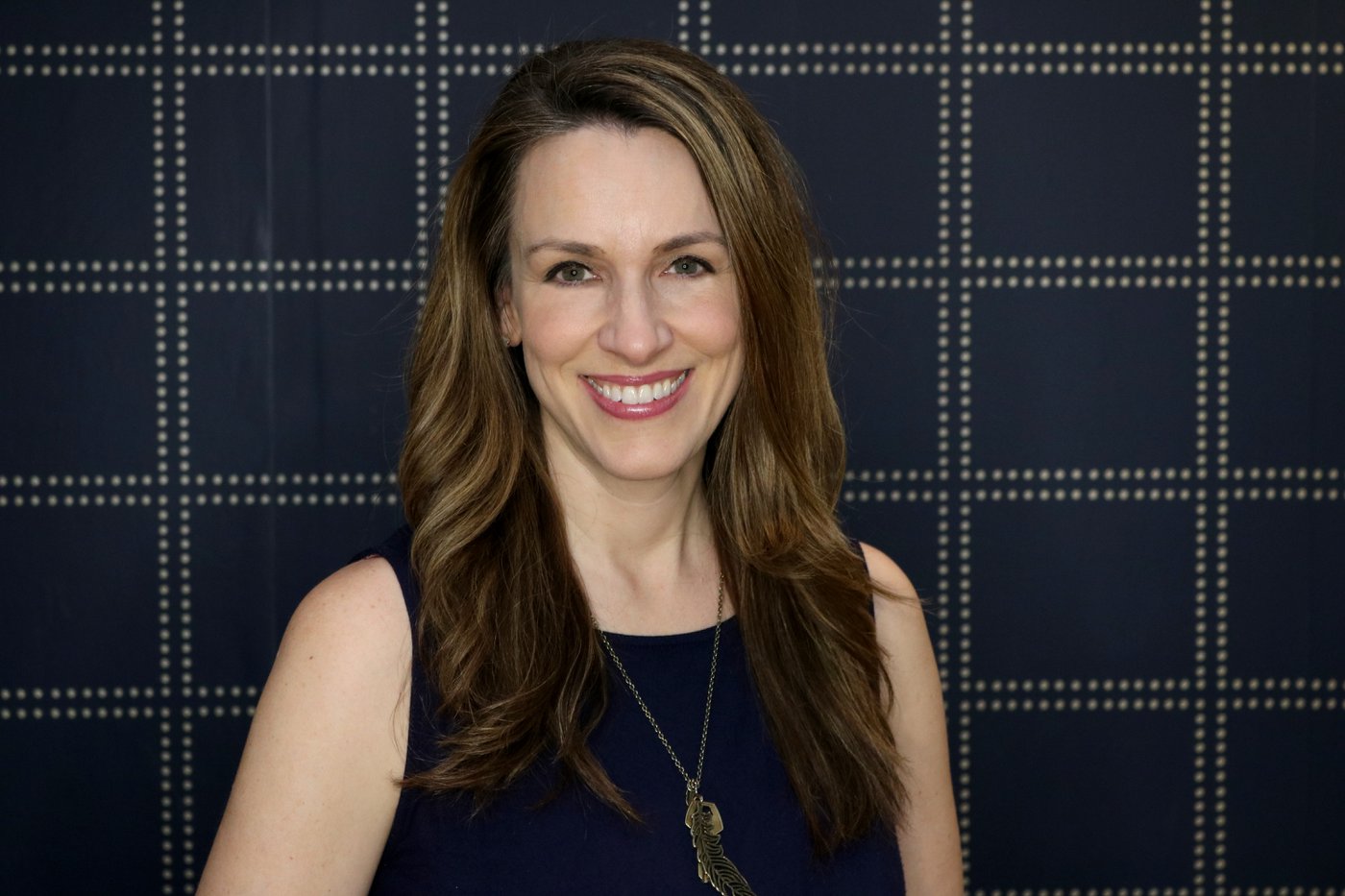 Vanessa Hunt is the Executive Director of Church Awakening, a ministry calling pastors and churches to spiritual awakening. Vanessa is also on staff at Westgate Chapel where she writes curriculum, teaches discipleship classes and speaks on the priority of God's Presence, the power of prayer, and the pursuit of personal revival.
A graduate of Lee University, Vanessa holds a Master's degree in Education, specializing in curriculum development and classroom teaching. She taught in the public school system, both in Washington and Tennessee, and served as an educational consultant in the private sector.
Vanessa and her husband, Chris, are a testimony to the transforming work of the Holy Spirit as they have overcome life-controlling addiction, marriage difficulties, and battles with depression. Vanessa loves to travel, go for walks listening to her favorite podcasts and, most of all, spend time with Chris and their two amazing children: Sophia and Lukas.
Speaker: Fawn Cobler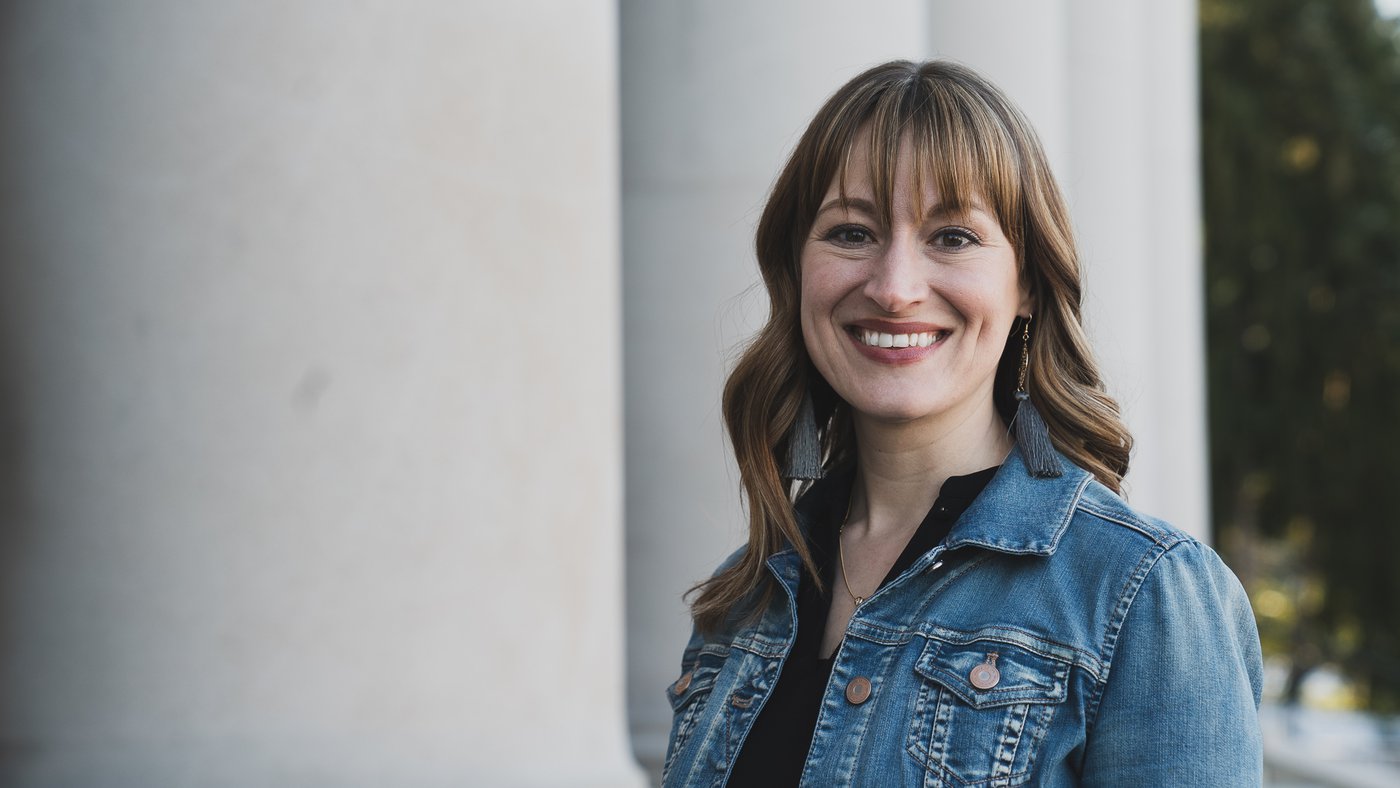 SCHEDULE
FRIDAY May 17, 2019
5pm Check-In Opens
6:30pm Dinner
6:45pm Pre-service Prayer
7:15pm Doors Open
7:30pm Session 1
9:20pm After Party
SATURDAY May 18, 2019
8:45am Pre-service Prayer
9:15am Doors Open
9:30am Session 2
11:07am Ted Talk Time
12:15pm Lunch
1:30pm Activity / Craft / Special Session
Afternoon Break
5:30pm Dinner
5:45pm Pre-service Prayer
6:15pm Doors Open
6:30pm Session 3
SUNDAY May 19, 2019
9:15am Pre-service Prayer
9:45am Doors Open
10:00am Session 4
11:40am Benediction and Send Out
Hotel Information
Shilo Inn Suites Hotel - 707 Ocean Shores Blvd NW, Ocean Shores, WA 98569
Phone: (360) 289-4600
Ocean Shores Inn & Suites, - Address: 648 Ocean Shores Blvd NW, Ocean Shores, WA 98569
Phone: (360) 940-7455
Quality Inn Ocean Shores, - 733 Ocean Shores Blvd NW, Ocean Shores, WA 98569 -
Phone: (360) 289-2040
Days Inn Ocean Shores, - Address: 891 Ocean Shores Blvd NW, Ocean Shores, WA 98569
Phone: (360) 289-9570
Quinault Sweet Grass Hotel, Address: 845 Ocean Shores Blvd NW, Ocean Shores, WA 98569
Phone: (866) 671-7700
Comfort Inn And Suites, Address: 829 Ocean Shore Blvd N W, Ocean Shores, WA 98569
Phone: (360) 289-9000
Morning Glory - Address: 685 Ocean Shores Blvd NW, Ocean Shores, WA 98569
Phone: (360) 289-4900
More Options: www.vrbo.com and www.airbnb.com