Giving
Not everyone can count on food being on the table for Thanksgiving and Christmas.
Thankfully, when we join together as a generous church, we can make the holidays special for hundreds of families in Thurston County.
By giving just $40, you can bless a family of five with two holiday meals.
Like years past, we will also be accepting donations of gifts for children during Christmas.
We invite you and your family to pray about how you can help give this holiday season.
You can donate today by texting "holiday" and your gift amount to 84321.
1) Give Online
Giving from your desktop computer is safe and secure. Never given to Living Water before? Don't worry, it's safe, secure and easy! Just click the button below and make sure to click the drop-down button to donate to "Holiday Food & Gifts."
2) Text-to-Give
It's as easy as sending a message to your best friend! Simply text the amount you want to give and the word "holiday" to 84321. Your first gift will require a quick setup, and then it's as easy as hitting send.
Thank you for your generosity!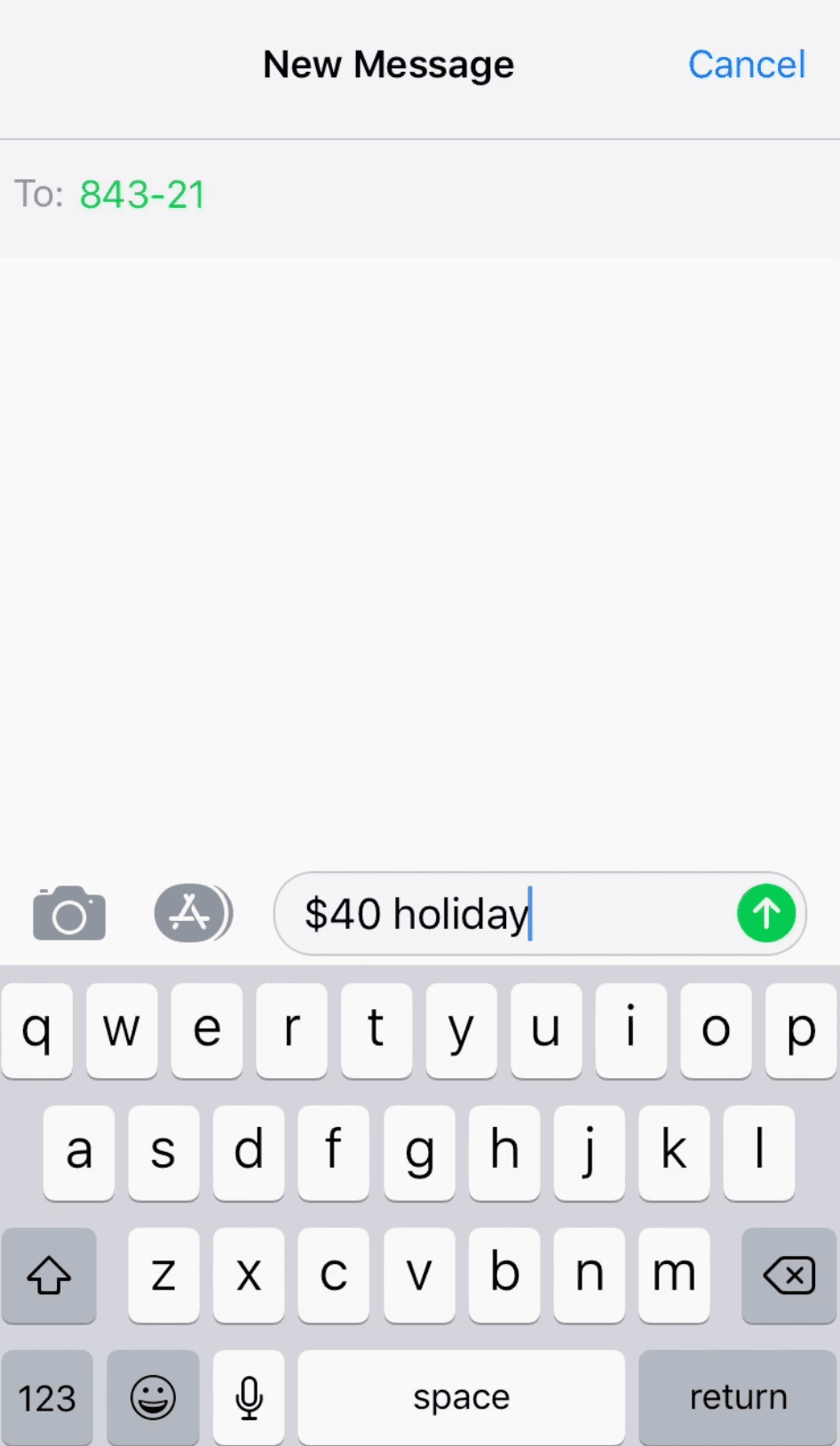 Are You in Need?
If you have already signed up to receive holiday food and gifts, please pick up your baskets at the Church of Living Water
1615 Chambers St Se
Olympia, WA 98501
Pick up dates:
November 23 - 2pm-4pm
December 14 - 2pm-4pm
Questions please contact our main office at (360)754-5830 Mon-Thur 9am-4pm.