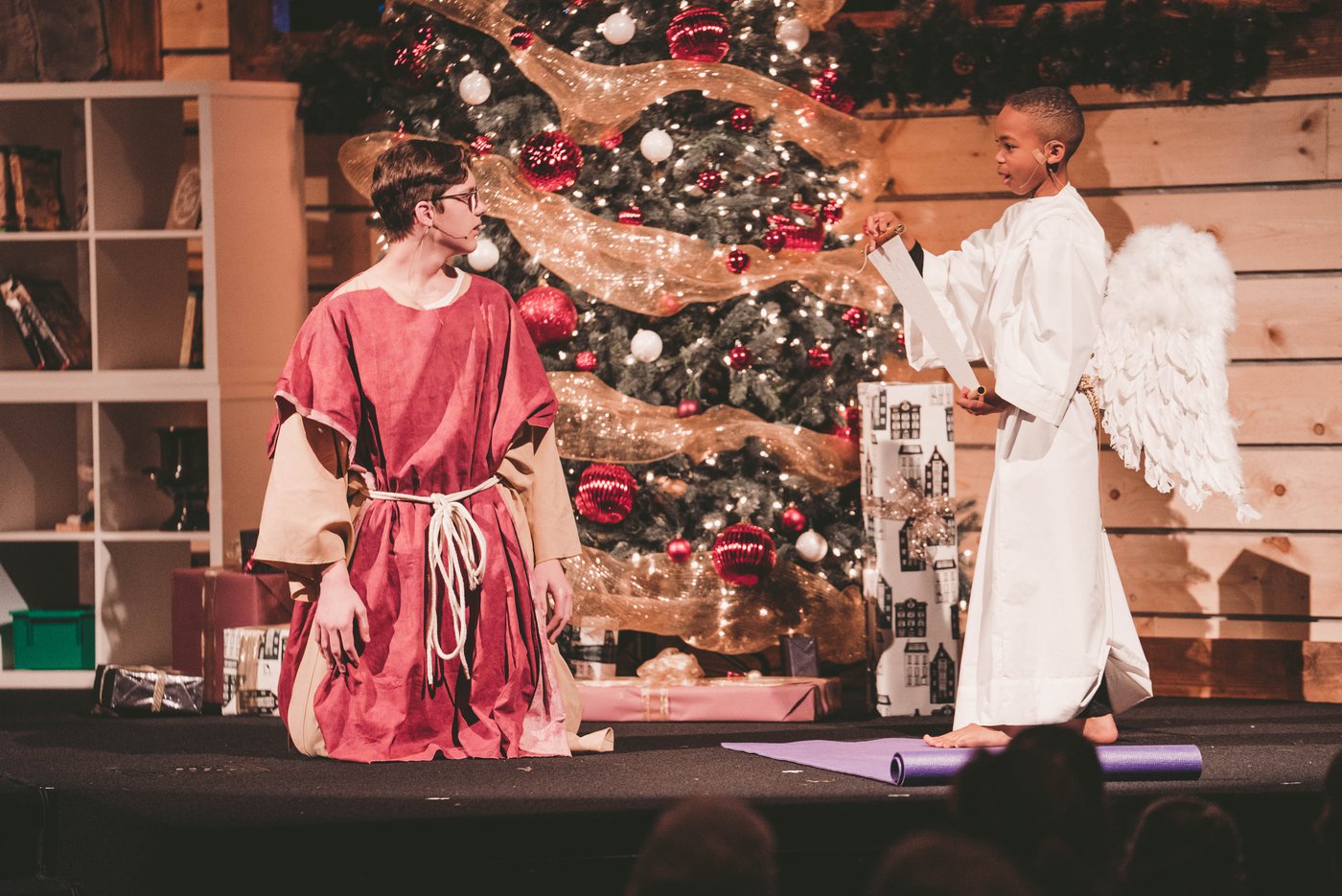 At Living Water, we want kids to enjoy the Christmas season by being actively involved. One Starry Night, our annual children's musical, allows them to do just that. This production kicks off the Christmas season at Living Water, and each year the seats are full as people in our community come to see the students interpretation of the Christmas story. The script changes each year and helps kids understand the birth of Jesus and why it matters in their lives. Although our reserved seats have been taken, we have plenty of room for you to show and bring friends with you!
In addition there will be a craft experience, children's choir, cookies to share, a live band and so much more!
When: Saturday, December 7st | 3pm & 6pm
Where: Living Water
1615 Chambers St SE Olympia, WA 98501
Who: Bring the whole family, friends and neighbors!