Restoring the Foundations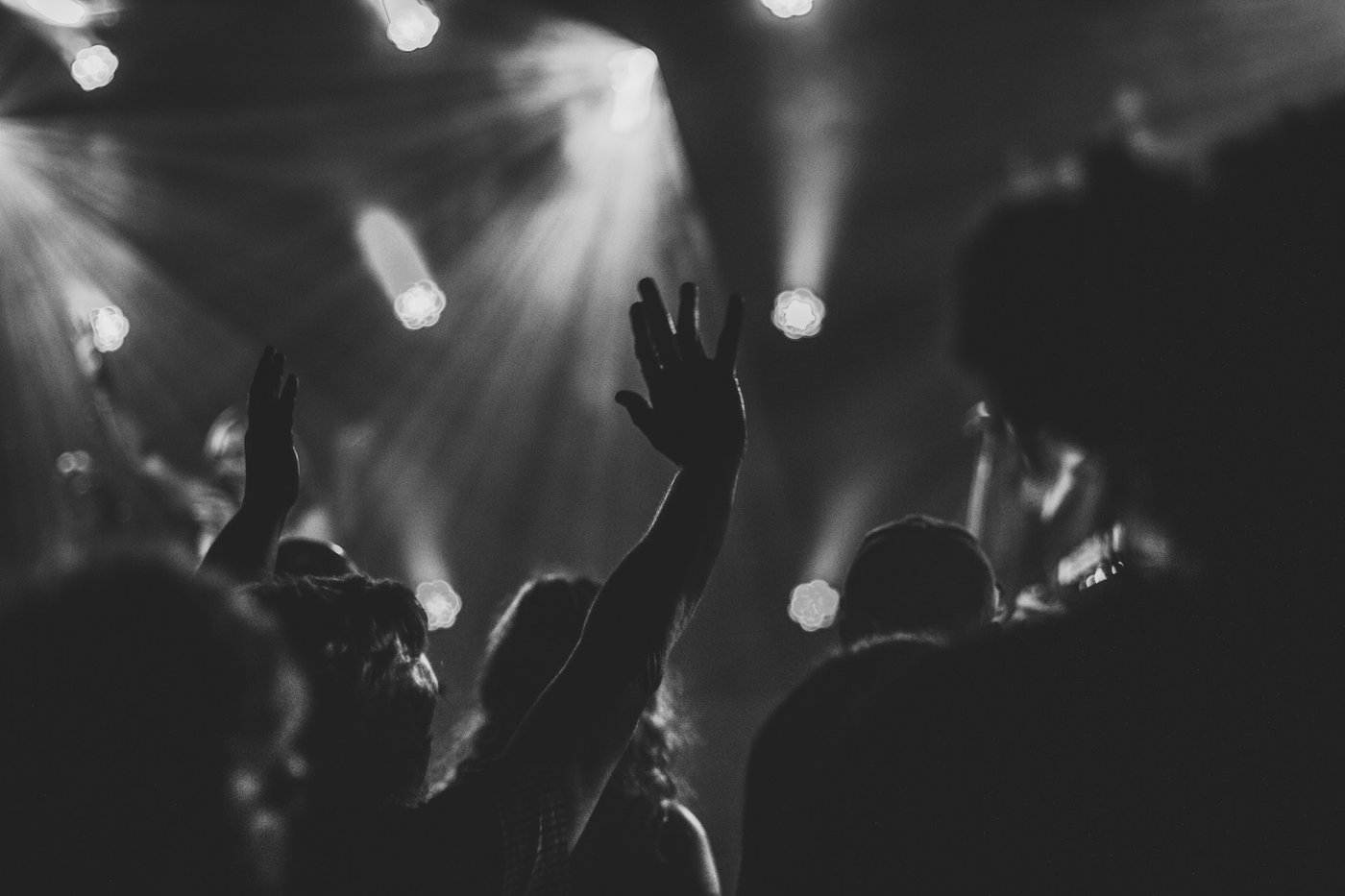 Restoring the Foundations (RTF) is a Biblical and balanced ministry that helps people seek freedom from issues, habits and thought patterns that are impacting a person's life or relationships. It's incredibly helpful for anyone who feels "stuck" in a particular area of life.
RTF Ministry uses an integrated approach covering four areas of ministry: Issues that run along a family line through generations, belief systems that do not line up with God's truth, areas of wounding and hurt by ourself and others, and closing doors that open us up for spiritual bondage.
RTF involves completing a personal questionnaire and a three hour ministry appointment. Most people completing a session wish they would have done it much sooner!
Genesis Groups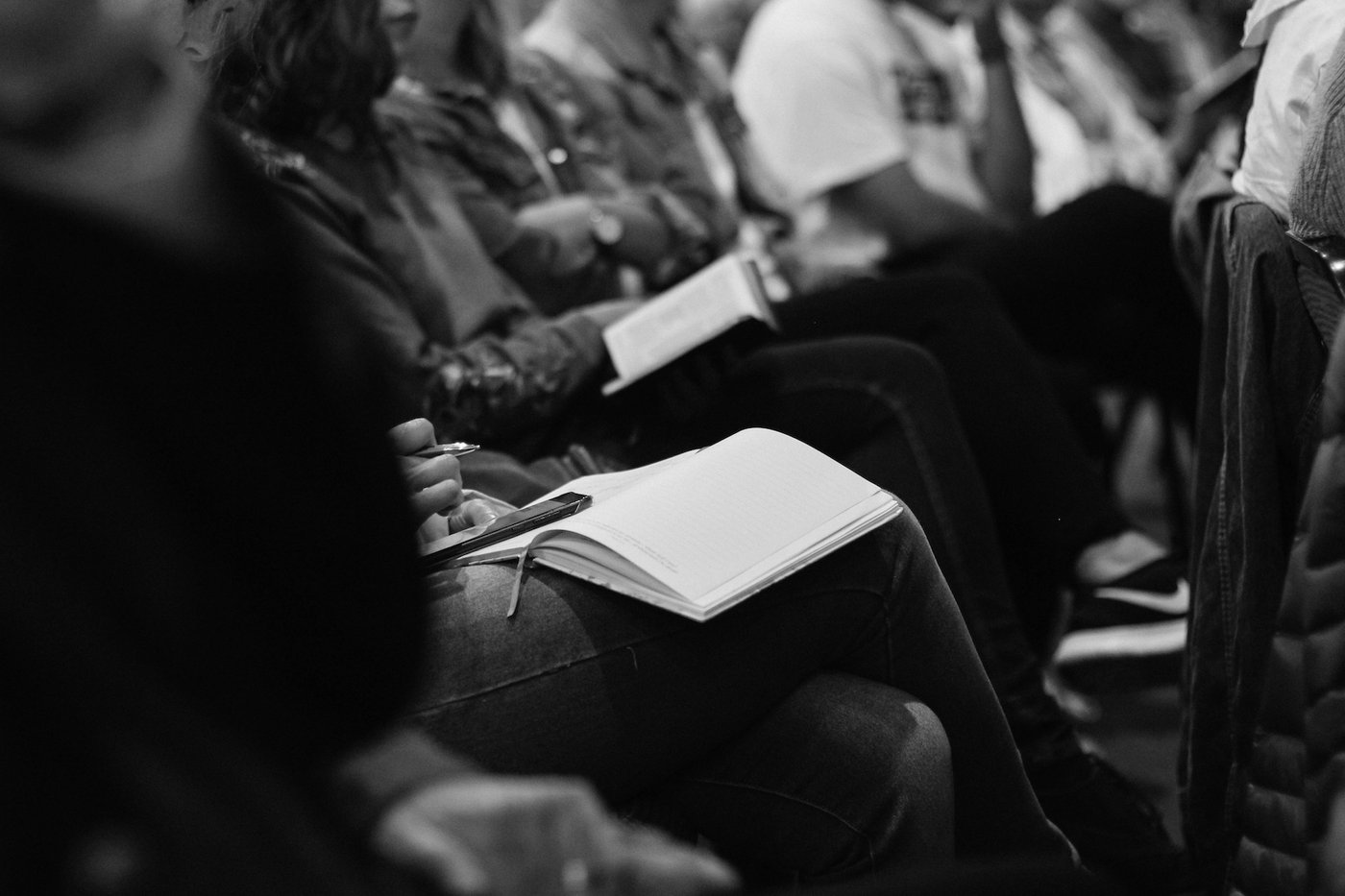 A Genesis Group is designed to help you change things in your life that you are having a hard time changing on your own. This is done through the Genesis Process, a proven and effective ministry technique. Groups are confidential and use safe rules and standards for conversation that are powerful and transformative in building trust among group members.
Genesis for Change Groups produce lasting results, regardless of the issue you are facing. Whether the issue is anxiety, anger, alcohol, drug or food abuse, or a negative or critical attitude, you will find freedom through Genesis.